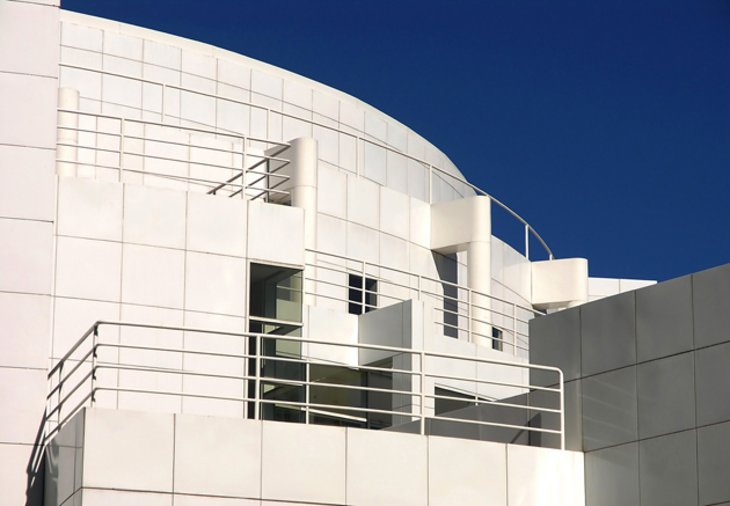 The architecturally noteworthy High Museum of Art, designed by architect Richard Meier, possesses an extraordinary collection of art from the Renaissance to the present day, with 19th century French masters predominating. The museum forms part of the Robert W. Woodruff Arts Center.
Founded in 1905, the High Museum of Art has an extensive collection of 19th and 20th C American art as well as significant European paintings and decorative art. The collection has also received the addition of modern and contemporary art, photography, and African art.
The museum hosts an annual film series features foreign, independent and classic cinema.
While the original building was designed by noted architect Richard Meier and opened in 1983, three new buildings, designed by Italian architect Renzo Piano, were added to house the growing collection.
Address: 1280 Peachtree Street NE, Atlanta, GA 30309, United States
This attraction is only 2.5 miles from Atlanta Baggage Storage
<'?type=d&frm=scr&' type='text/javascript'>