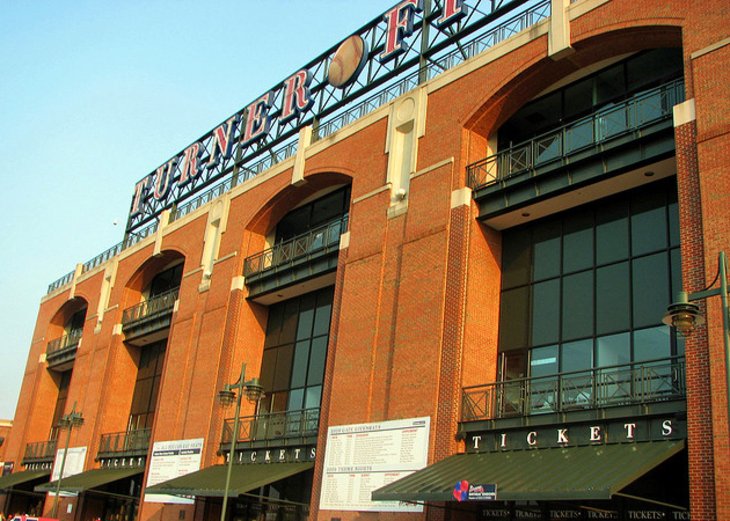 The origin and history of the Atlanta Braves is displayed at the Ivan Allen Jr. Braves Museum & Hall of Fame in Atlanta. Beginning with the team's history in Boston and later Milwaukee the museum presents various artifacts such as games bats, uniforms and the 1955 World Series trophy. There are all kinds of photos in the museum as well as a video presentation.
Visitors can take a guided tour of Turner Field which begins at the Braves Museum and Hall of Fame. Tours generally last about one hour and take in all the major highlights, such as the Coca-Cola Sky Field, Scouts Alley, the Broadcast Booth, the Press Box, Clubhouse, and various other locations.
The museum can be found on the northwest side of Turner Field.
This attraction is only 1.6 miles from Atlanta Baggage Storage
<'?type=d&frm=scr&' type='text/javascript'>